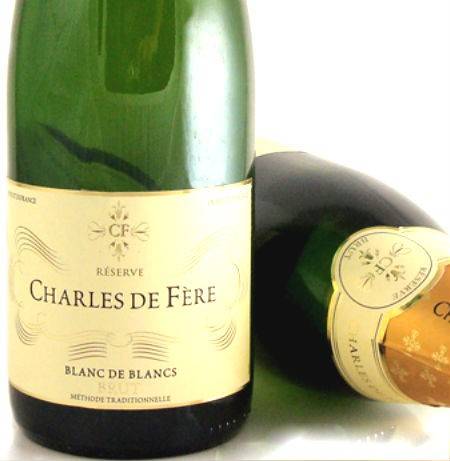 Click on the Bubbles to email Al at Wine Direct to order your Christmas cheer at the special of $80.00 a case of 6 with free delivery!
SKINNIES Sunscreen! Great for the kids head to the check out with "SKIPPER" for 20% off.

Simply tell Fruition with Hair you are a member of Tamaki Marine Park to get 15% off a cut and colour - presenting your swipe tag on payment.
Head to the checkout with the code EPTAMAKI for a discount of 20% - Cart must be more than $28.00 - Cool Hats!
Grab yourself some tackle and head to the checkout for 20% off with code tmp!
The awesome Beanz Bean Bag range if you can get out of your bag head to checkout with the code TamakiMarine20
All things baby!! Head to the check out with Tamaki for 20% off
Head over to our mates at Partmaster - All your toys parts and accessories - head to the checkout with Tamaki15 discount code.
Head over to the good folk at HCB for advice and trade prices on all your battery requirements.
Username : info@tamakimarinepark.co.nz
Password : Tamaki1